NAA Desgination Courses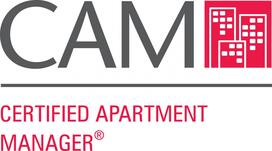 Whether you are a property manager or new to property management, this course provides in-depth training and expertise just for you! Earning CAM credentials gives you the skills to increase your community's net operating income; the knowledge to effectively manage an apartment community; and most importantly, the ability to achieve your property owners' investment goals. This CAM credential is available both in-person or online.
NAAEI also provides CAM Student Housing micro-credential online for CAM credential holders to learn about the distinct set of skills needed to manage student housing communities.
---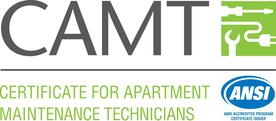 Maintenance expenses are the single largest controllable element in any operating budget. This course acts as an introduction for new maintenance professionals or as a refresher for the veteran employee, teaching what it takes to run a cost-effective maintenance program.
CAMT credential holders can further develop their maintenance knowledge online with two micro-credentials, CAMT+E that focuses on building energy efficiency and CAMT+L that concentrates on developing supervisory and leadership skills.
---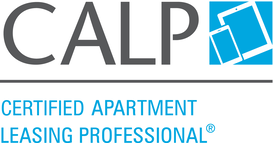 Leasing professionals are the first people prospective residents meet and are responsible for generating traffic, conducting leasing demonstrations, overcoming objections and qualifying prospective residents. This program teaches all these skills and more.
---
This program's curriculum emphasizes recruiting, retaining and engaging high-performing employees. You'll also learn how to analyze and report property and portfolio financial results, conduct due diligence and community takeovers and oversee management agreements.
---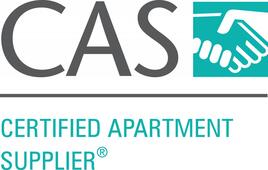 A valued supplier partner has a deep understanding of the apartment industry. This course helps you gain that insight so you can better position your products and services to meet industry needs. This course is ideal for new salespeople and helps industry veterans gain further knowledge of apartment community operations.
---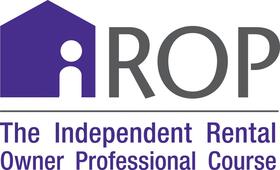 The Independent Rental Owner Professional (IROP) credential program is for rental owners who personally hold and manage an apartment property or properties. Independent owners can benefit from training in budget management, tax planning, preventative maintenance, energy efficiency and rental unit preparation as well as qualifying and retaining residents.
---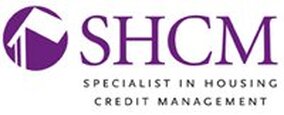 The Specialist in Housing Credit Management (SHCM) credential helps management professionals master the complex requirements of the Low-Income Tax Credit (LIHTC) program. Affordable housing managers will learn how to communicate LIHTC regulations and processes, prepare for physical inspections, resolve noncompliance and manage documentation and recertification.
---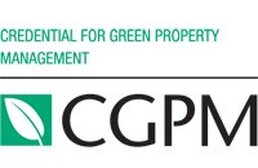 The Credential for Green Property Management (CGPM) provides management companies and owners a mechanism for meeting initial and ongoing HUD Office of Affordable Preservation (OAHP) training commitments after opting for a green Mark-to-Market restructuring. It also benefits anyone employing Green Operations and Maintenance Practices. Credential holders learn the latest techniques and technologies to make cost-saving green improvements at properties.
---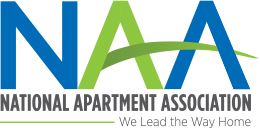 The NAA will be hosting the courses and therefore you need to register through their website below: