We Are CKAA
The Central Kentucky Apartment Association became an affiliate of the National Apartment Association in 1973 and has served the Multi-Family Housing Industry throughout Central and Eastern Kentucky for the past 50 years! We are an Educational and Legislative Trade Association for the apartment industry. Our members are Owners, Management Companies, Managers, and Associates/Suppliers who provide products and services to the Multi-Family Housing Industry. By working together we can accomplish goals that are difficult or impossible to achieve individually. Working side by side, CKAA members - Regular, Community & Associate - form an incredible network for each other, relying on one anothers' expertise and support.
We want to thank all our members for supporting us over the last 50 Years!
We are what we are because of YOU!

Member Spotlight
These CKAA members are in the spotlight! Be sure to click below to learn more!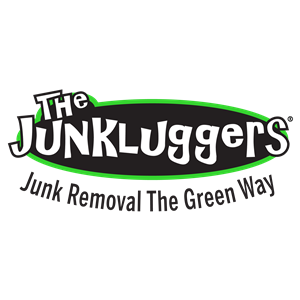 Junkluggers of Kentucky
916 Floyd Drive Suite 100
Lexington, KY 40505
(859)554-8055
Thank You to Our 2022 Office Renovation Sponsors!
Click on a logo below to learn more about our sponsors!
Learn More
Are You Prepared for the New HVAC Efficiency Standards?